Building the future
Oklahoma Ink, located in the heart of Tulsa, was created with you, our friends, in mind. What started as a garage shop now is a full-service print shop producing over 3,500 shirts a day. We consider our clients from all over the nation true friends and it has been amazing to grow together. We truly value these lifelong relationships.
There is nothing more important to us than our customer's experience and satisfaction. We're here to help your ideas come to life. Whether you already have a concept in mind, or you don't even know yet what colors you want to use, we will walk you through each step of the process and get you the best, most original product design that perfectly represents your group or event. Our goal is to "Change the Face of Screen Printing" from start to finish, we do this through our unwavering customer service. We want to provide a friendly, knowledgeable staff, quality products, and impressive turnaround times.
We don't want to just "get the job done" and move on. We do whatever it takes to help you exceed your goals and feel confident in the outcome. With over 30 years of experience, our team at Oklahoma Ink is highly trained and skilled in all facets of the business. From the start of your project we have the end goal in mind. Excellence is the name of the game at Oklahoma Ink as we watch over every detail of your project to perfection. Using the highest quality inks and garments, our team produces the product you desire.
Oklahoma Ink is a special place. Not only do we see our clients as friends, but we see each other as a team. Our camaraderie creates a healthy, happy business ready to welcome your projects with open arms.
At Oklahoma Ink, you aren't another number, you are family. Doing business with Oklahoma Ink shows you support small businesses and shopping local.
All art and materials supplied by Oklahoma Ink, including screens, films and separations, remain the property of Oklahoma Ink unless explicitly stated otherwise. Any art supplied by the customer remains the property of the customer. All screens and films remain the property of Oklahoma Ink.
Want to pick out your own shirt? Give us a call today for a quote.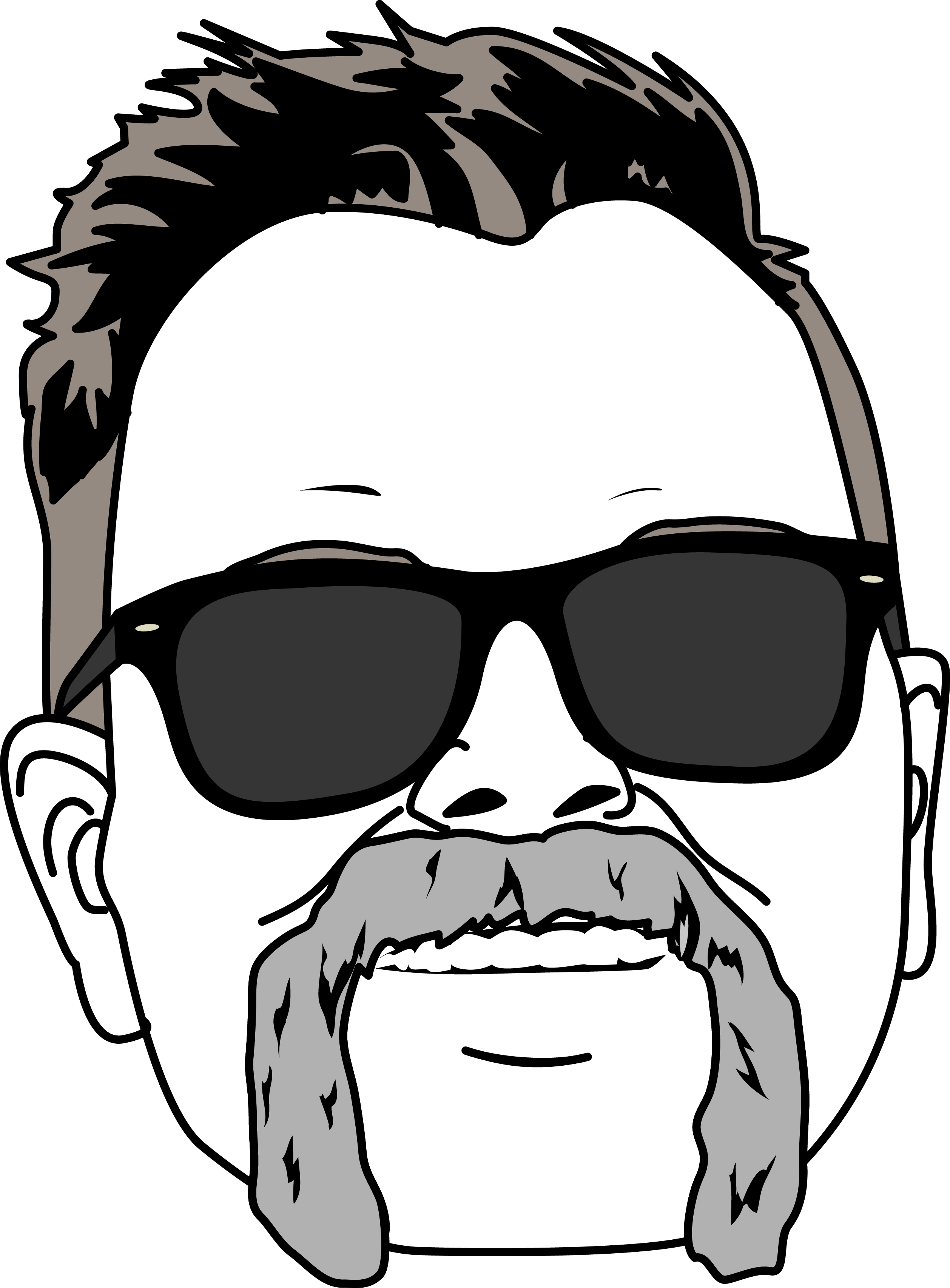 Mark Jackson
Owner/Operator
Mark started Oklahoma Ink in 2008 in a garage after spending most of his adult life in the screenprinting business. He knows everything from supply sales and screenprinting to graphic designing. He's an army veteran, avid house updater (his own only), and the best on the planet at being a PaPaw to his grandkids. When he isn't giving away t-shirts behind his office staff's back, you'll find him on the lake or in his backyard. He and his wife, Jennifer, are the best bosses according to all the staff.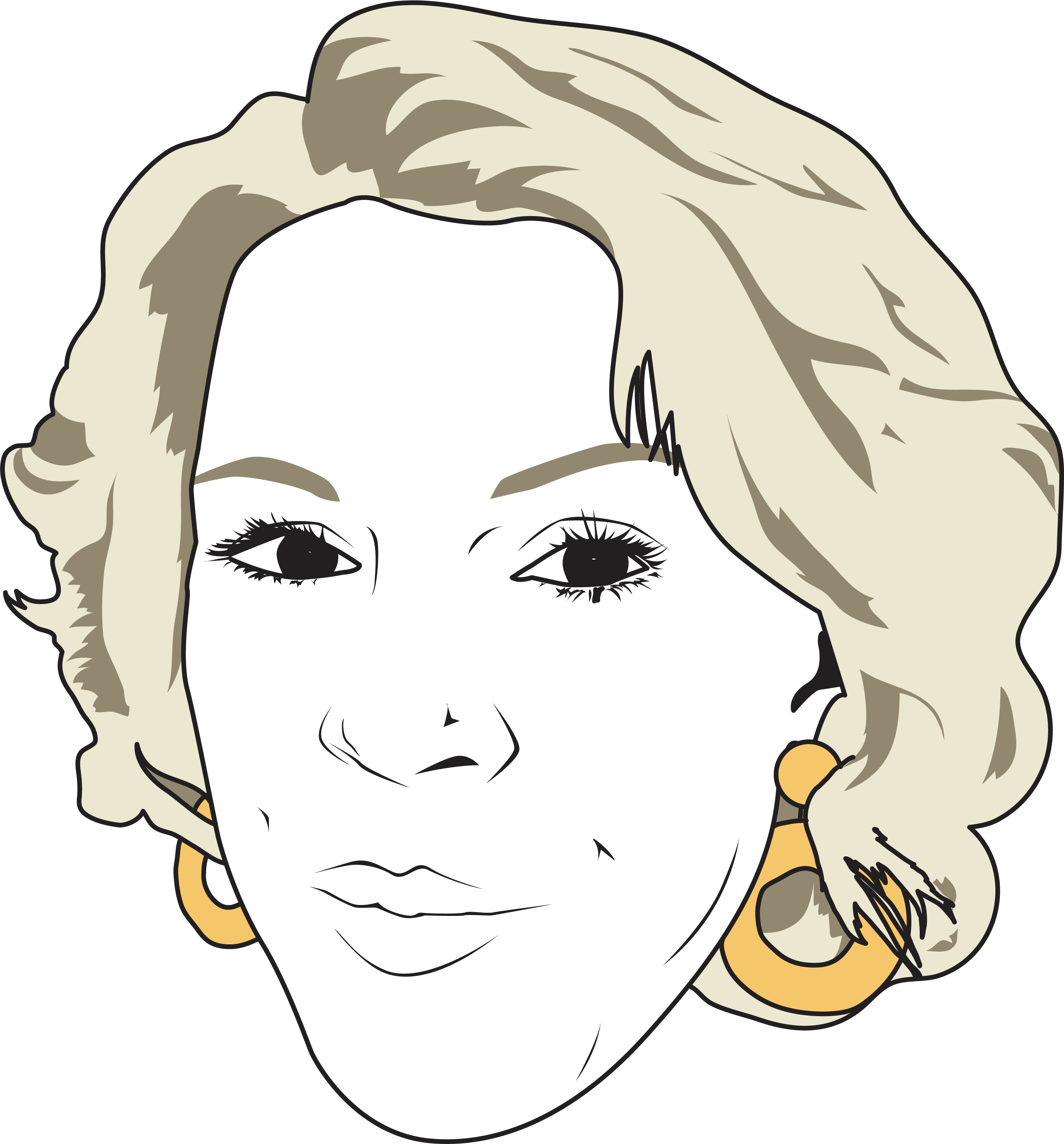 Tara Jensen
Office Manager

Tara found herself at Oklahoma Ink in 2015 and has done every job in the shop and office except actually screenprinting and graphic design. Her favorite perk of the job is having birthday shirts made for her kids. She loves country music, especially the twangy kind, and if she isn't at the shop, she is running the mom-taxi all over town. If you need a certain shirt for a certain job, she probably knows the item number without even thinking about it.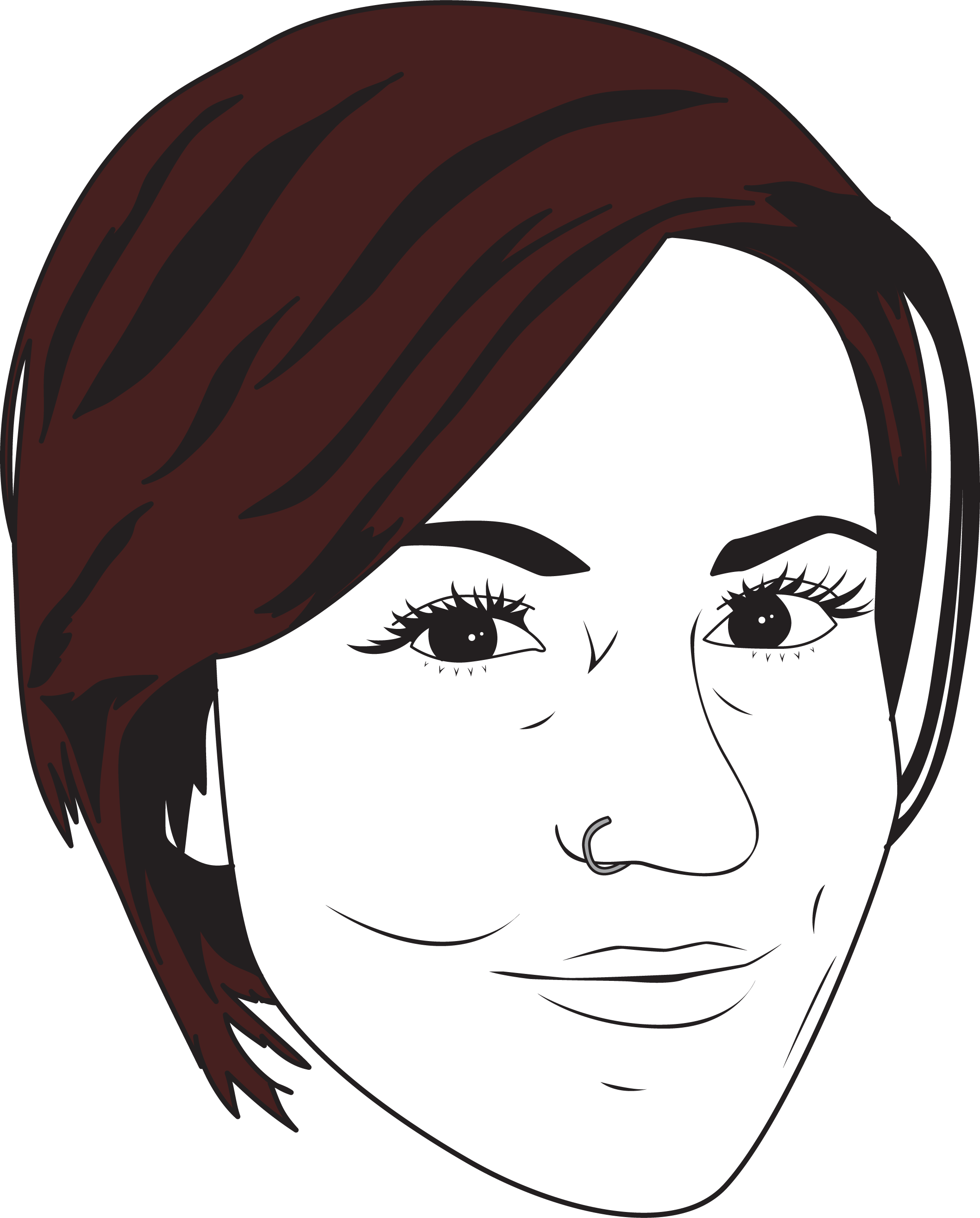 Katy Kirtley
Wholesale Accounts Manager and Embroidery Department
Katy has been with Oklahoma Ink since the fall of 2018 and has become an expert in wholesale and contract printing. She is a striving minimalist, doesn't like dogs except her own, and is a jack-of-all trades concerning all things crafty. When not solving all the world's t-shirt problems, you'll find her assembling the perfect charcuterie board.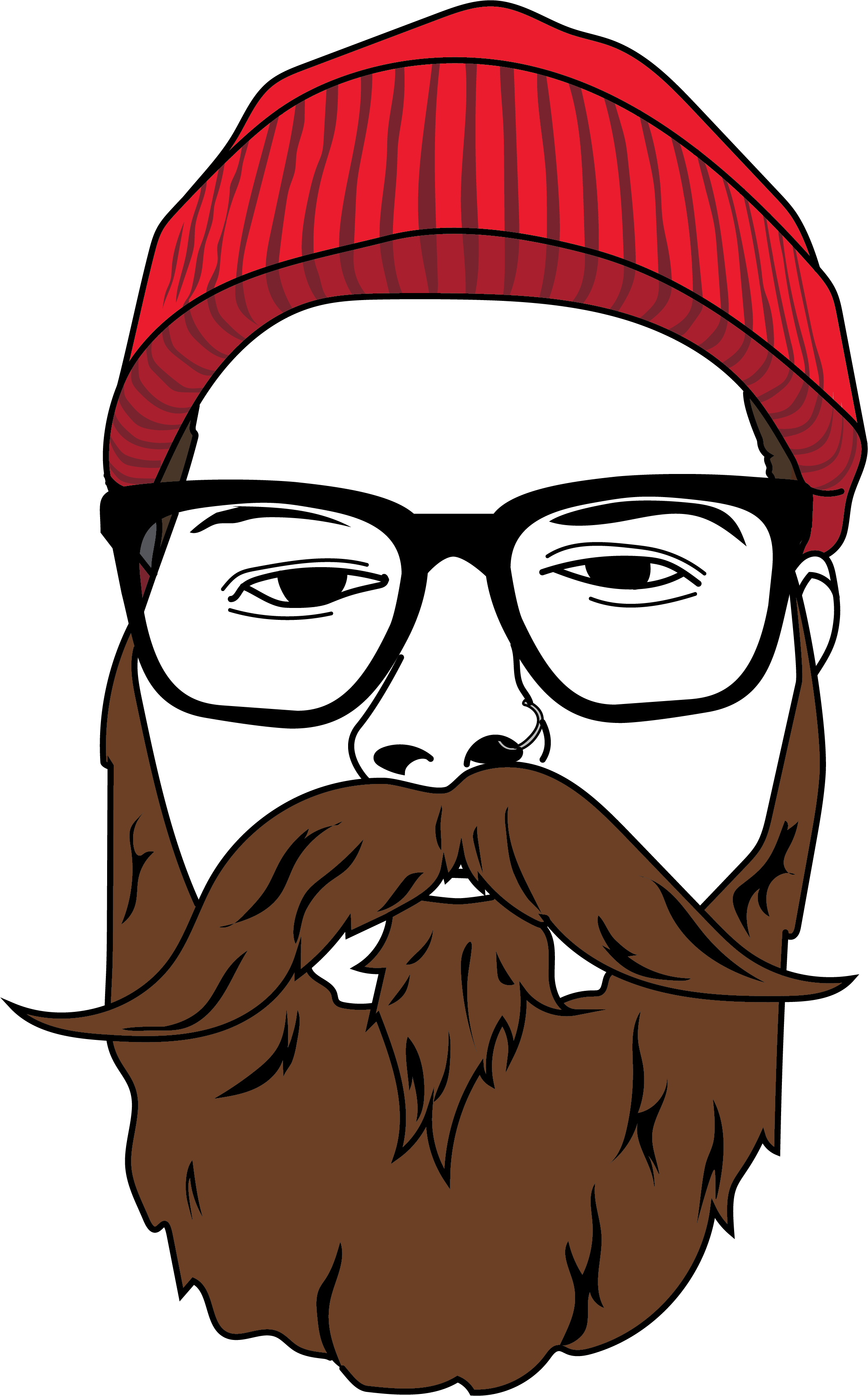 Isaac Scott
Graphic Artist

Isaac has been a member of the team at Oklahoma Ink since summer of 2017 and has his graphics degree from Rogers State University. He's been in the t-shirt printing business for a while now but look out when he gets a paintbrush in his hand. He is a huge fan of live music but keep it local because traveling is not at the top of his list.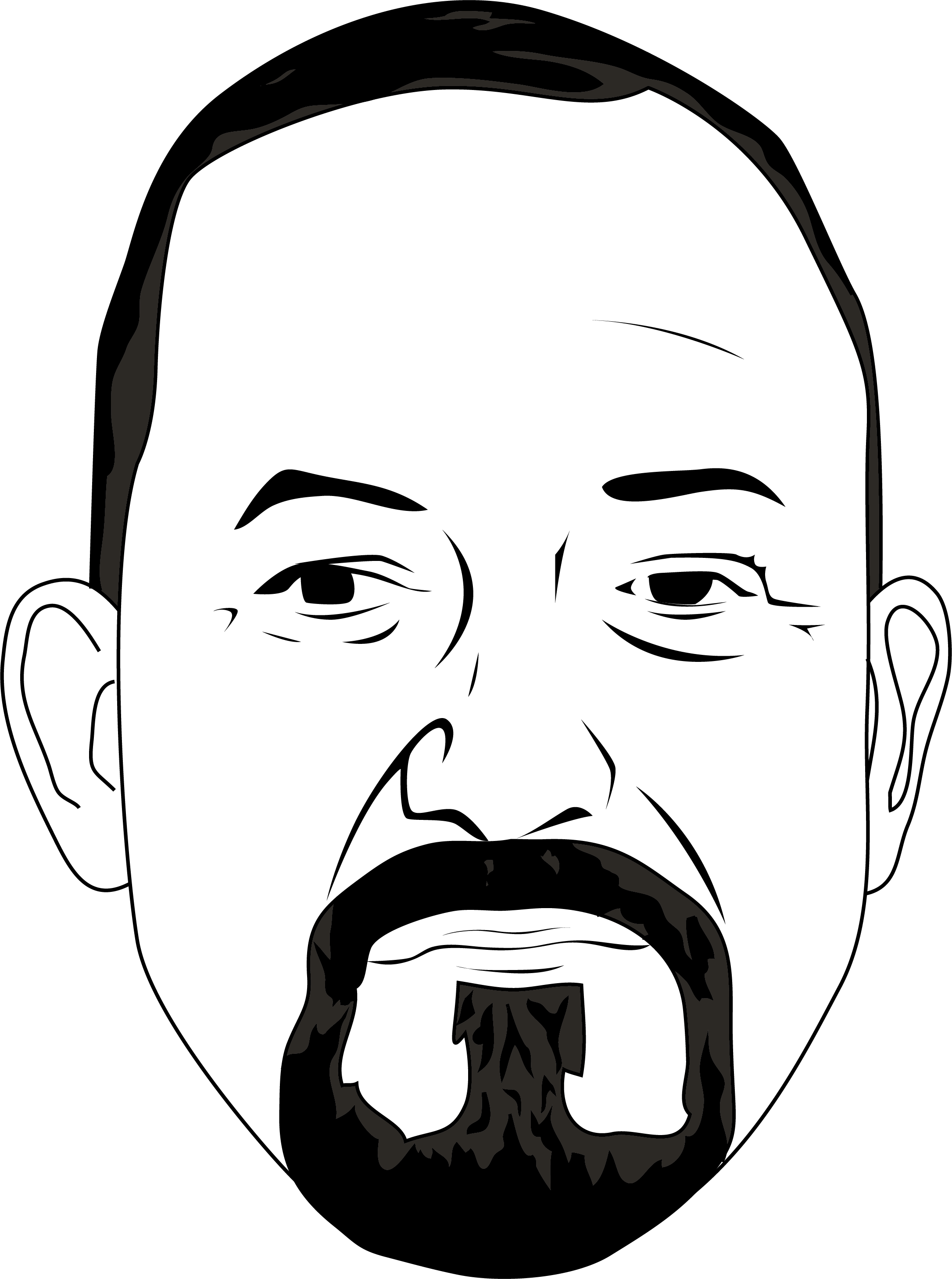 Guadalupe "Lupe" Meza-Reyes
Shop Manager/Lead Screenprinter

Lupe darkened the door of Oklahoma Ink in May of 2015 and Mark has never let him leave! He came to us from a very prestigious screen printer in Southern California where he spent the first 19 years of his career. Now settled in Tulsa, with his wife and 4 kids, he continues to hold the title of "the best screenprinter I've ever met". He is an incredible teacher as he has taught the craft to our entire screen printing staff.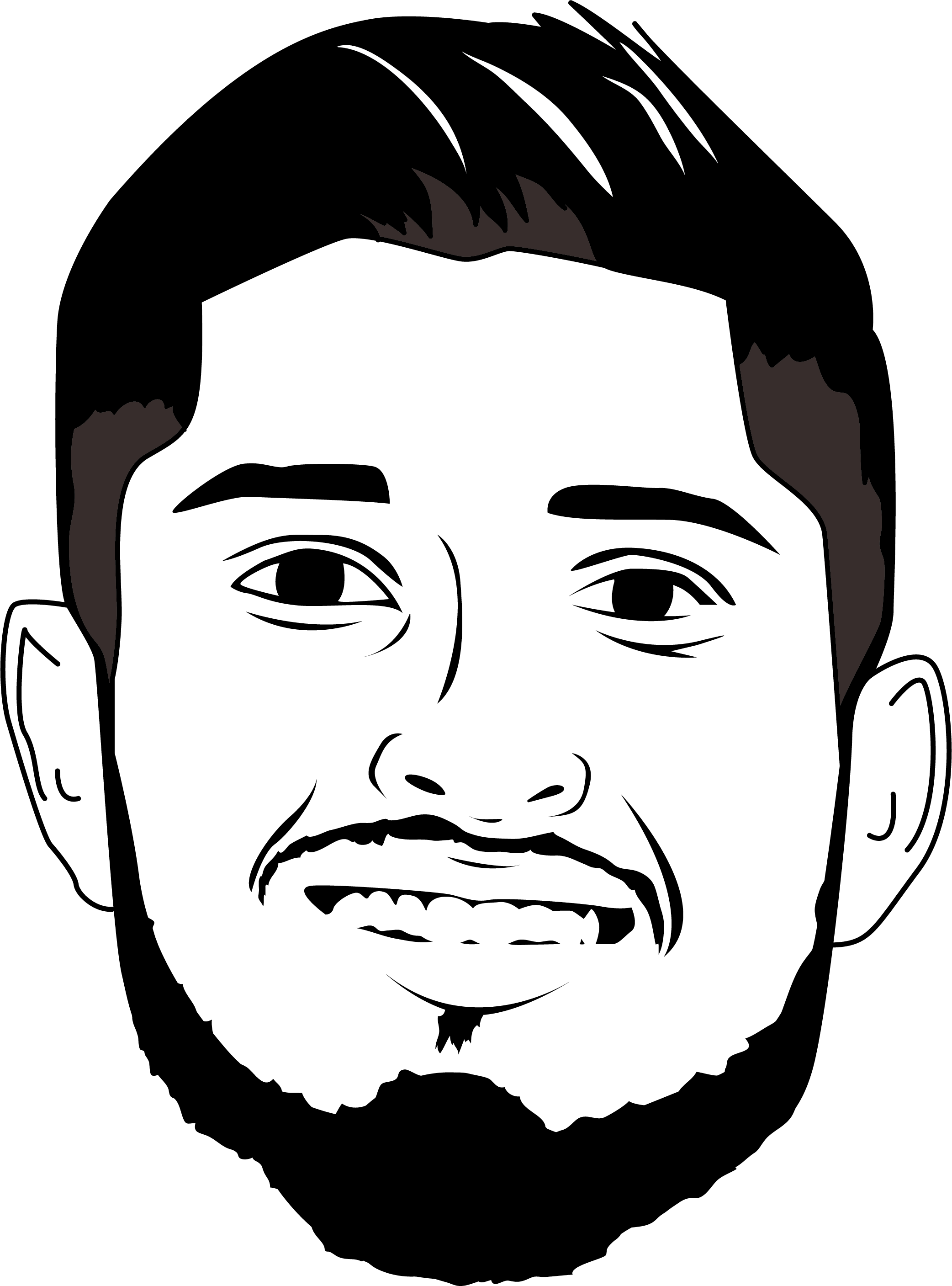 Jobani Meza-Ruelas
Screen Printer

Son of a screen printer, Jobani was trained here at Oklahoma Ink by his father and our shop manager, Lupe. After working in the shop on and off through high school at Central High here in Tulsa, he joined the full time ranks upon graduation in 2017 and is a huge asset to our team. His soccer skills may outweigh his screenprinting skills but they're certainly catching up.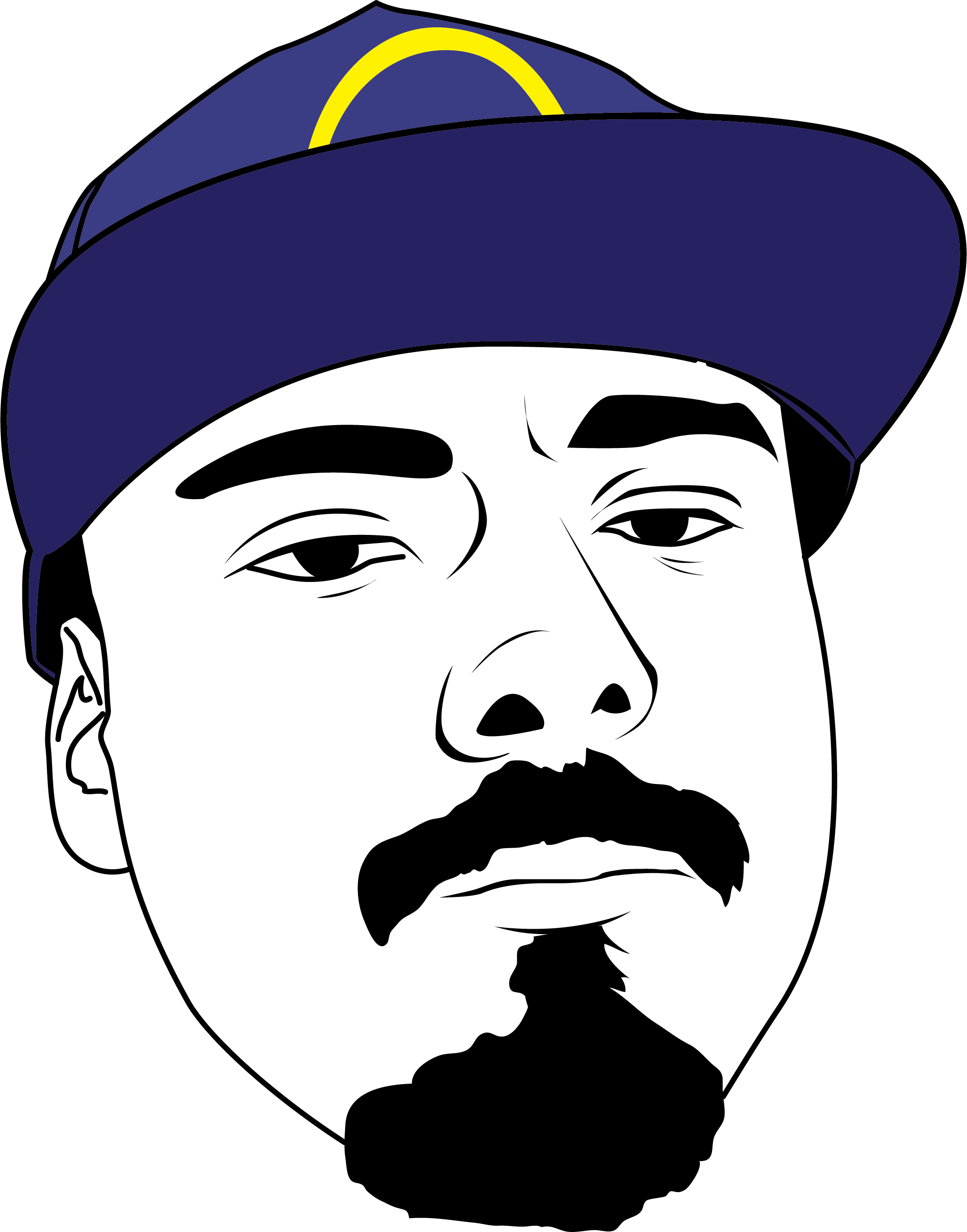 Arturo Trevino
Screen Printer

It's a family affair as Arturo came to us to fill in and help out a little and was quickly trained to be a great screen printer by his uncle, Lupe. It's not a cliche when we tell customers it really is like family around here.

An impressive set of matching T-shirts unifies your group and shows support for your favorite local team or club. Designing and ordering your group tshirts is as easy as possible at Oklahoma Ink. Simply click below and let us know what you need!